Edible Making Tool Reviews
These are my favorite products to help you make better edibles at home.
Cannabis and Cannabis Paraphernalia Reviews
My honest opinions about cannabis and related products. Including CBD, bongs, and food products.
Want to take a deeper dive into making edibles or learn what products are worth spending the money on in your canna-kitchen? Learn more below.
Do you love edibles and want to start infusing food on your own at home? This is the place to start. These introductory infusion articles will take you through your first batch of cannabis-infused butter and oils.
Once you've got a handle on the basics, it's time to level up your game. Here you'll find all of my best cannabis-infused recipes. From mocktails to peanut butter, you'll find something new to infuse or find inspiration for your own unique infused recipes.
Honest and unpaid reviews about some of my favorite cooking products, books, infusion tools, and smoking accessories. Although you may find some affiliate links, I refuse to review products for compensation.
the latest beginner infusion articles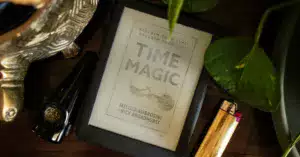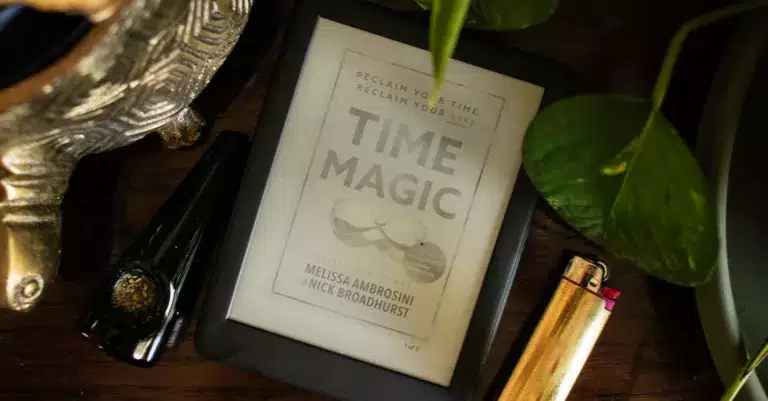 Book Reviews
As I begin my journey into mid-life, I have found myself turning towards growth and overall health more and more. For me, part of health
Read More »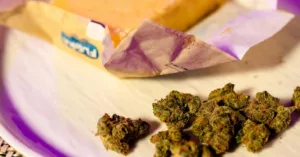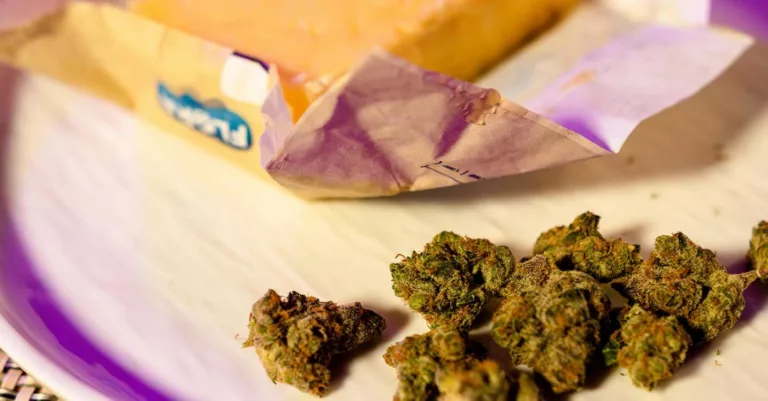 Cannabis
One request I've received from subscribers/followers frequently is to add more vegan/plant-based options to the mix. And I get it. Whether it's because of allergies
Read More »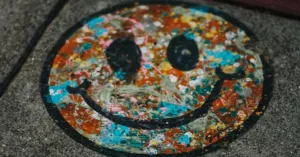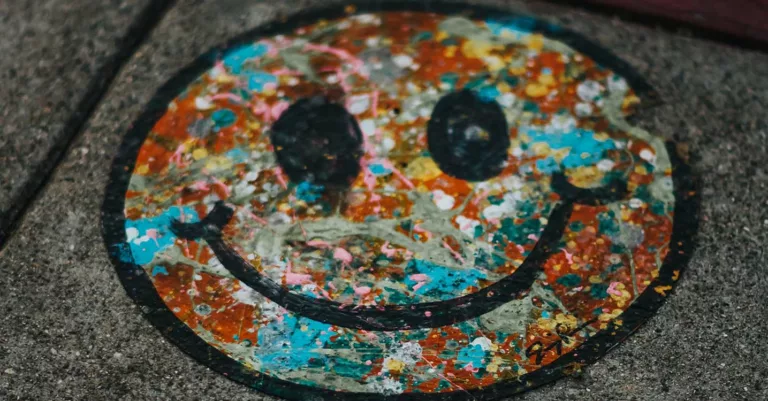 Cannabis
It has been a few years since my first version of 50 Positive Affirmations for Stoners in the New Year and I thought it was
Read More »